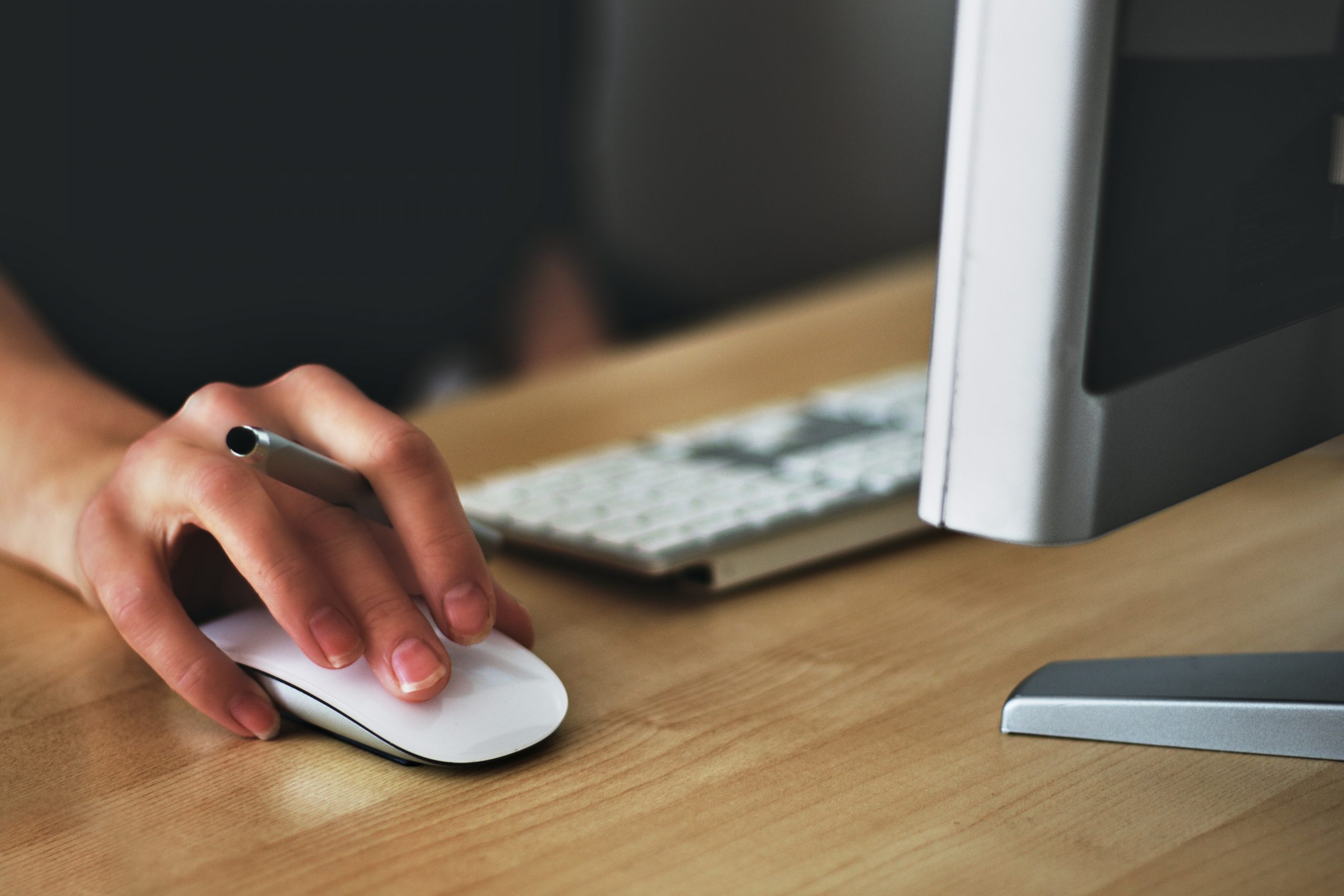 Take Survey
Do you provide health care or other
supportive services to survivors?
We want to hear from you!
Tomar encuesta
Tham gia khảo sát
This needs assessment is designed for any providers caring for survivors, including health care delivery systems, community organizations, and DV/SV advocates, etc.

Complete this survey and be entered in a raffle for a $100 gift card! The survey is available in English, Spanish, and Vietnamese.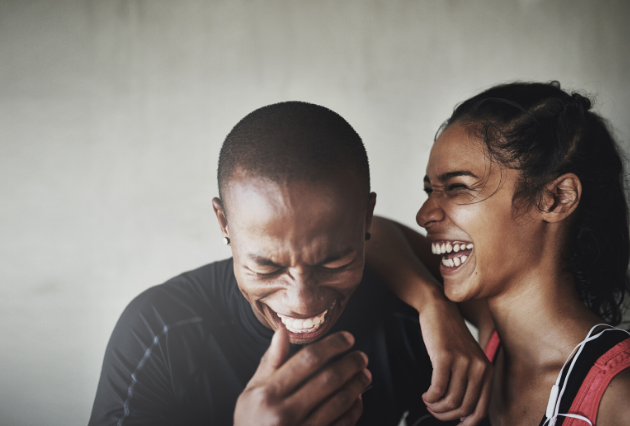 Visit IPV Health Partners
All inclusive toolkits for health providers and domestic and sexual violence advocates to address intimate partner and sexual violence and promote survivor health.
IPVHealth.org &
IPVHealthPartners.org
Visit IPV Health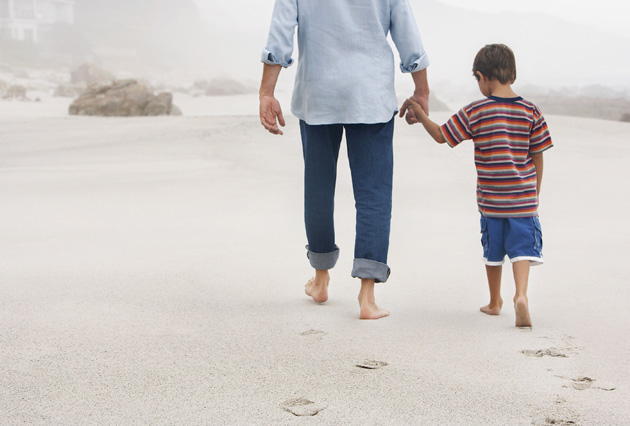 Children, Youth, and Families
VIEW RESOURCES
Resources for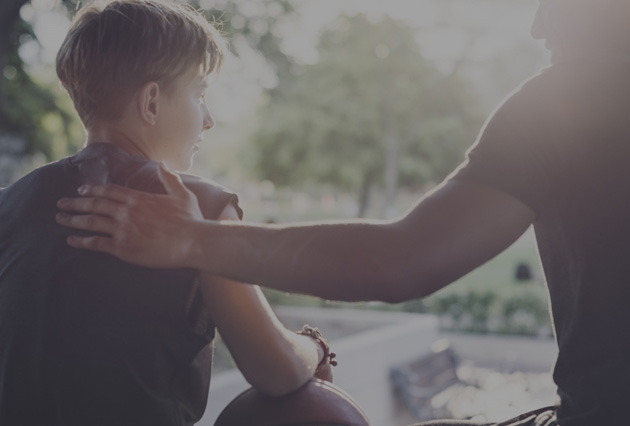 INTO MEN
VIEW RESOURCES
COACHING BOYS
Include a small donation with your order to help support health centers and other programs utilize these resources.