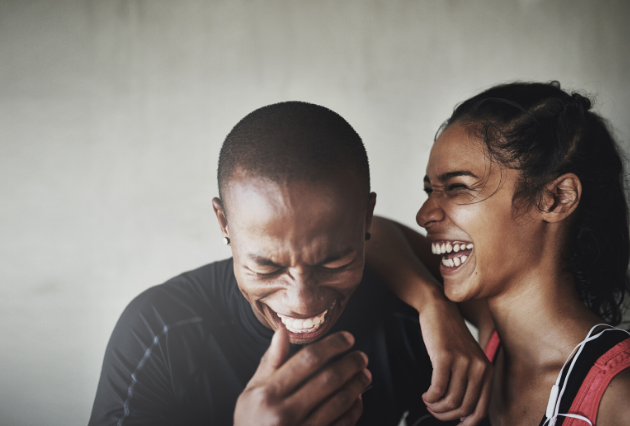 Visit IPV Health Partners
All inclusive toolkits for health providers and domestic and sexual violence advocates to address intimate partner and sexual violence and promote survivor health.
IPVHealth.org &
IPVHealthPartners.org
Visit IPV Health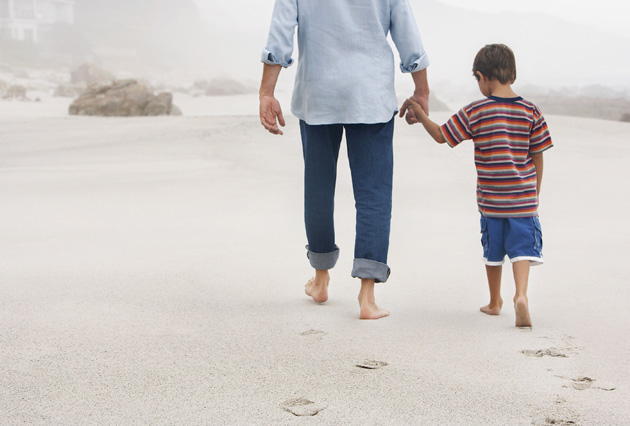 Children, Youth, and Families
VIEW RESOURCES
Resources for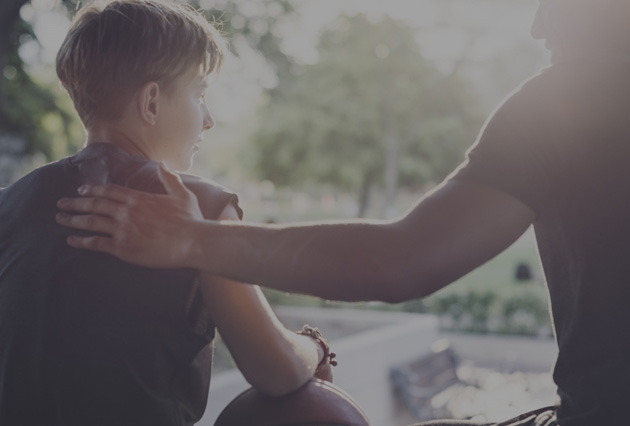 INTO MEN
VIEW RESOURCES
COACHING BOYS
Shipping Updates
December Holiday Update: Shipping for the weeks of December 21st-December 28th will be paused for the holiday. All orders made after December 14th will be processed in the new year beginning January 4th. Please see our FAQ page for more details and upcoming holiday schedules.
On November 2, 2020 the National Health Resource Center on Domestic Violence reopened shipping on a limited schedule. In order to prioritize the health and safety of our staff, shipments will be processed on Mondays. Any orders made on Monday, will be processed the following week. Thank you for your patience and understanding! – HRC Staff