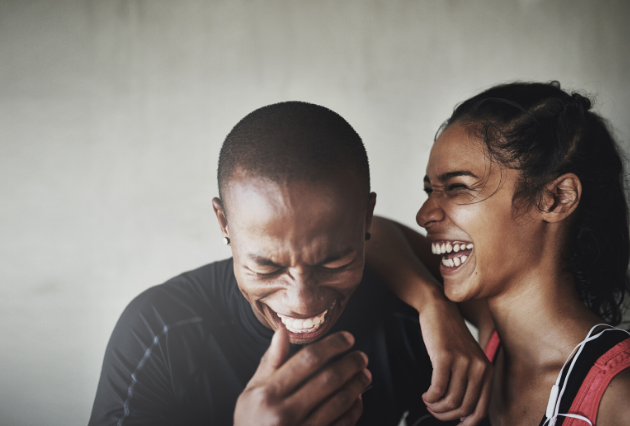 Visit IPV Health Partners
All inclusive toolkits for health providers and domestic and sexual violence advocates to address intimate partner and sexual violence and promote survivor health.
IPVHealth.org &
IPVHealthPartners.org
Visit IPV Health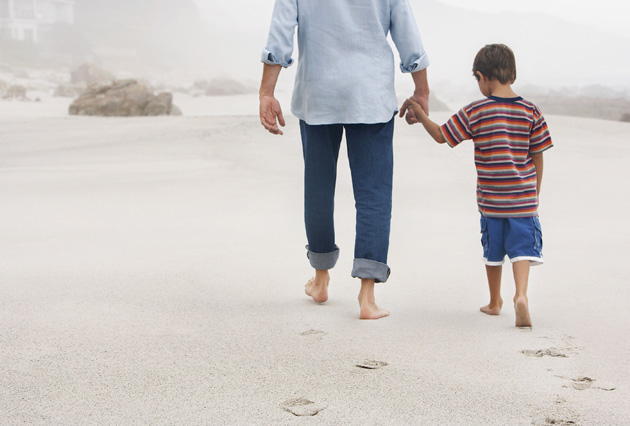 Children, Youth, and Families
VIEW RESOURCES
Resources for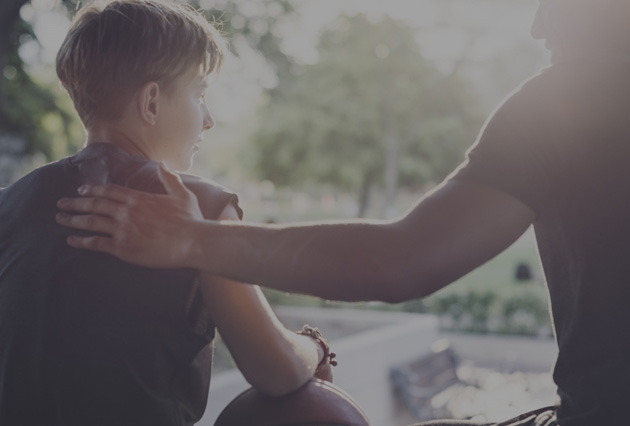 INTO MEN
VIEW RESOURCES
COACHING BOYS
.................................................................
Domestic Violence and Child Abuse Reports: A Complex Issue – This 7 page PDF from Promising Futures is intended to help child-serving programs reduce harm that may be caused by filing a child abuse report when domestic violence is a concern, while also paying close attention to the safety of children and adults. Click the product image to learn more.
Together we can grow and heal Safety Card – This 3 panel safety card (front and back) supports healthcare providers, home visitors and case managers in engaging parents and caregivers caring for young children in a resiliency-based conversation about the impacts of trauma, including discrimination, and uplifting adult-child healing practices. Click the product image to learn more.
Shipping is charged to Hard Copy orders only. All orders are processed on the Monday following the day you've made your order. Holiday's observed on Mondays will delay shipment until the next week. *Visit our FAQ page for more details.