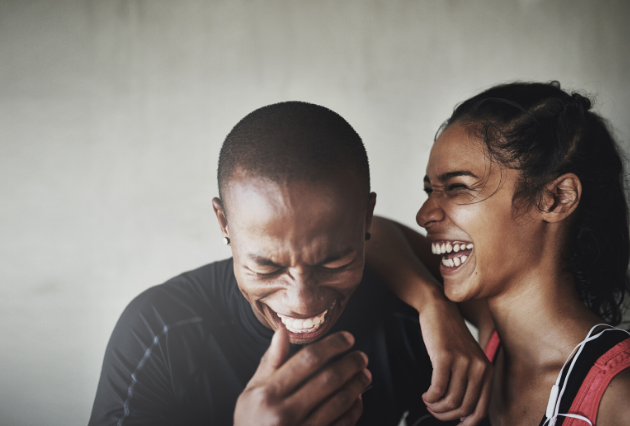 Visit IPV Health Partners
All inclusive toolkits for health providers and domestic and sexual violence advocates to address intimate partner and sexual violence and promote survivor health.
IPVHealth.org &
IPVHealthPartners.org
Visit IPV Health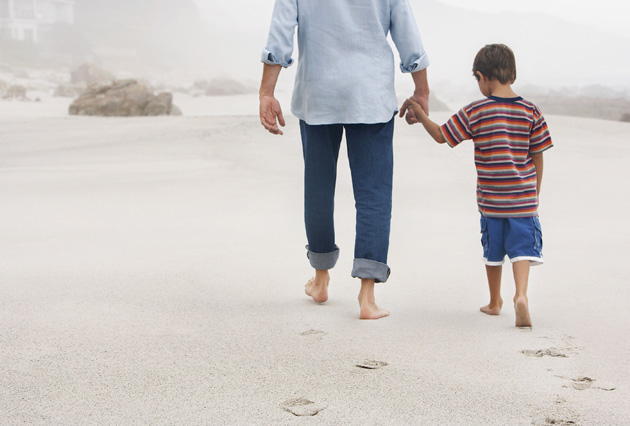 Children, Youth, and Families
VIEW RESOURCES
Resources for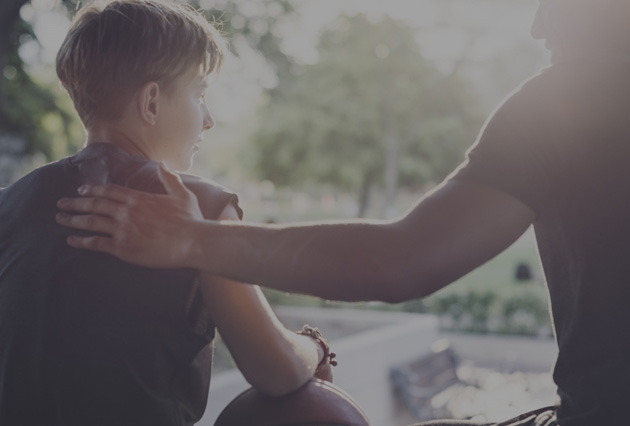 INTO MEN
VIEW RESOURCES
COACHING BOYS
Shipping Schedule
UPDATE: Orders made between February 8th-February 21st will be shipped on Monday, February 22nd.
All orders are processed on the Monday following the day you've made your order. Any made on a Monday will be processed the following Monday.
.ts-banner-1 .banner-wrapper{ background-color: #ffffff; }.ts-banner-1 header h2{ color:#ffffff; }.ts-banner-1 header h3{ color:#ffffff; }.ts-banner-1 header .description{ color:#ffffff; }.ts-banner-1 .button-banner{ color:#000000; background-color:#ffffff; border-color:#ffffff; }.ts-banner-1 .button-banner:hover{ color:#ffffff; background-color:#f2e604; border-color:#f2e604; }

.ts-banner-2 .banner-wrapper{ background-color: #63a9cd; }.ts-banner-2 header h2{ color:#ffffff; }.ts-banner-2 header h3{ color:#ffffff; }.ts-banner-2 header .description{ color:#ffffff; }.ts-banner-2 .button-banner{ color:#000000; background-color:#ffffff; border-color:#ffffff; }.ts-banner-2 .button-banner:hover{ color:#ffffff; background-color:#f2e604; border-color:#f2e604; }

#ts-product-in-category-tab-949 .column-tabs .heading-tab:after{background-color:#49c324}#ts-product-in-category-tab-949 .column-tabs:after{border-color:#49c324}#ts-product-in-category-tab-949 .column-tabs .tabs li:hover,#ts-product-in-category-tab-949 .column-tabs .tabs li.current,#ts-product-in-category-tab-949 .column-tabs ul li.current:after{color:#49c324}
Asian/Pacific Islander
Latinx/Spanish Language
Lesbian, Gay, Transgender, Bisexual, Queer, and Non-Binary
#ts-product-in-category-tab-219 .column-tabs .heading-tab:after{background-color:#c7168b}#ts-product-in-category-tab-219 .column-tabs:after{border-color:#c7168b}#ts-product-in-category-tab-219 .column-tabs .tabs li:hover,#ts-product-in-category-tab-219 .column-tabs .tabs li.current,#ts-product-in-category-tab-219 .column-tabs ul li.current:after{color:#c7168b}
#ts-product-in-category-tab-712 .column-tabs .heading-tab:after{background-color:#00a5bd}#ts-product-in-category-tab-712 .column-tabs:after{border-color:#00a5bd}#ts-product-in-category-tab-712 .column-tabs .tabs li:hover,#ts-product-in-category-tab-712 .column-tabs .tabs li.current,#ts-product-in-category-tab-712 .column-tabs ul li.current:after{color:#00a5bd}
Brochures and Safety Cards
Consensus Guidelines & Reports
Curricula & Kits
DVDs & Videos
Reports - Legislative/Policy/Other
Practical Tools and Stickers
#ts-product-in-category-tab-98 .column-tabs .heading-tab:after{background-color:#00a5bd}#ts-product-in-category-tab-98 .column-tabs:after{border-color:#00a5bd}#ts-product-in-category-tab-98 .column-tabs .tabs li:hover,#ts-product-in-category-tab-98 .column-tabs .tabs li.current,#ts-product-in-category-tab-98 .column-tabs ul li.current:after{color:#00a5bd}
Children, Families, & Parenting
Campus Health
Health Settings
Immigrant and Refugee Programs
Judicial and Public Policy